If you want to make portraits that are full of life. If you want to enjoy making them. This program is for you.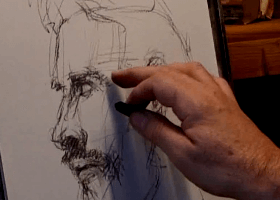 A simple and straight forward approach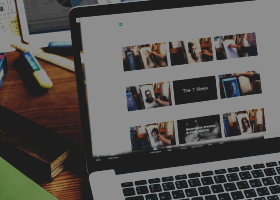 100's of hours of videos and growing every week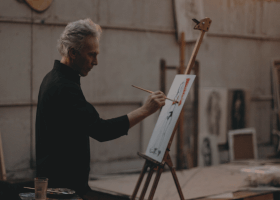 Improve observation and freehand skills
So much more than a course
The program is like a library of resources and I keep adding to it. Lots of demonstrations where I'll show you how I do it. I'll set assignments and Challenges. I talk about mindset issues such as "Lack of Motivation", "Artists Block", "Fear of failure" and all the other obstacles we put before us.
I will show you how to draw the face using simple methods to get things in the right place. My ultimate aim is to help you unlock your potential to make great portraits.
When I realised that creating great portraits is all about having the right mindset everything changed.
---
What people are saying...
---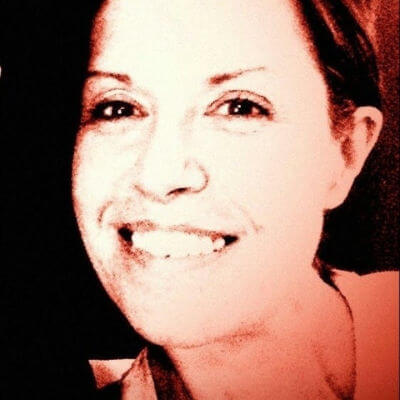 You offer us your personal objectives in terms of drawing. So many things you say resonate with me, you've definitely released my inner demons. I feel a lot calmer with my drawings now, even commissions. I'm now waking up at 3am thinking about drawing, not out of panic as before, but eager to begin!! Thankyou Tony
Rabecca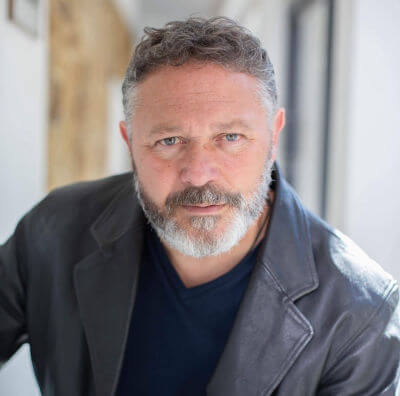 I think the philosophy that you are putting across is superb.. You are showing people what you do.. And allowing them to do what they do.. Which is great.. I love the fact you're not teaching people to draw like you... I think that's important...
Paul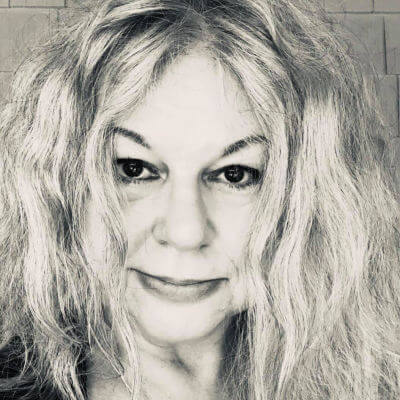 You will not be disappointed! After just four charcoal portraits, my accuracy and joy have increased tenfold! He teaches in such a way, that I get it; it just clicked for me. I'm so impressed, and cannot recommend him enough.
Donna
How it works
You can can buy a One Month Pass or pay a Monthly Subscription. You can access the content that's already on the system straight away and every time I add new content you will be notified by email. But because the content is always available you'll never miss a thing. If you have any question please drop me a line.

One month pass
£9.99
Access to all level 2 areas. Demonstrations, Assignments, Challenges and all the mindset insights
Buy now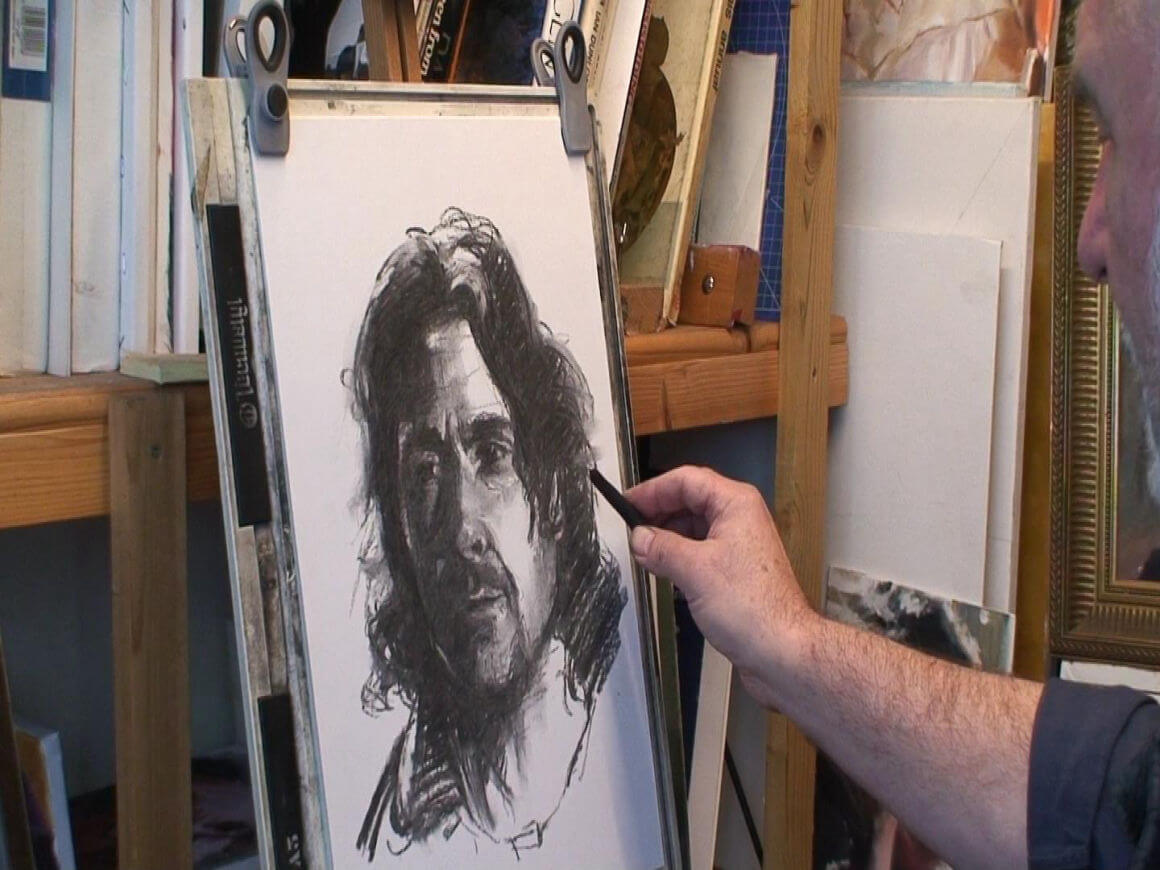 Monthly Subscription
Choose the plan that's right for you.
Level 1
Access to all Demonstrations, Assignments
and Mindset posts
Sign Up
level 2
Access to all Demonstrations, Assignments,
Challenges and Mindset posts
Sign Up
level 3
Access to all Demonstrations, Assignments, Challenges, Mindset posts and Feedback & Advice
Sign Up